My Wife Thought This Man Was A VERY Famous Comedian....
On Saturday night we hit up The Laugh Factory in Hollywood! It was a great night filled with a ton of laughs from Ron White, Donnell Rawlings, Chris D' Elia a few others annnnnnnd this guy?
Check out the photo from my IG below and WHO do you think my wife thought she was talking to...? (the guy in the blue shirt between her and I)
She thought it was one of the other comedians from that night..... One of SNL's GREATEST comedians and killed EVERY single impression he did on SNL, Darrell Hammond!
HA! NOPE, that was a guy named "Brent from Minnesota." HAHAHAAAAAAA we laughed for hours! Probably due to some other activities, buuuuuut haha ;)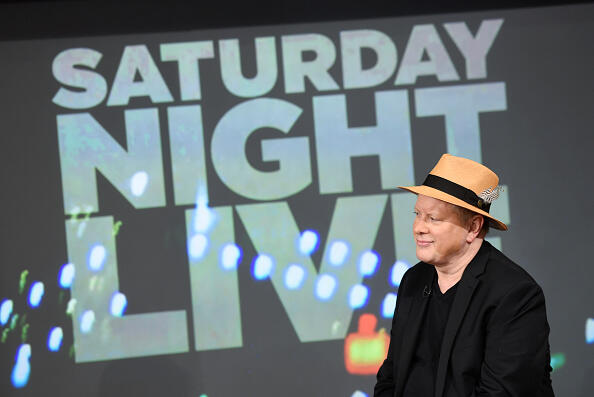 (Photo courtesy of Matthew Eisman / Contributor / Getty Images)

Scuba Steve
Want to know more about Scuba Steve?
Read more